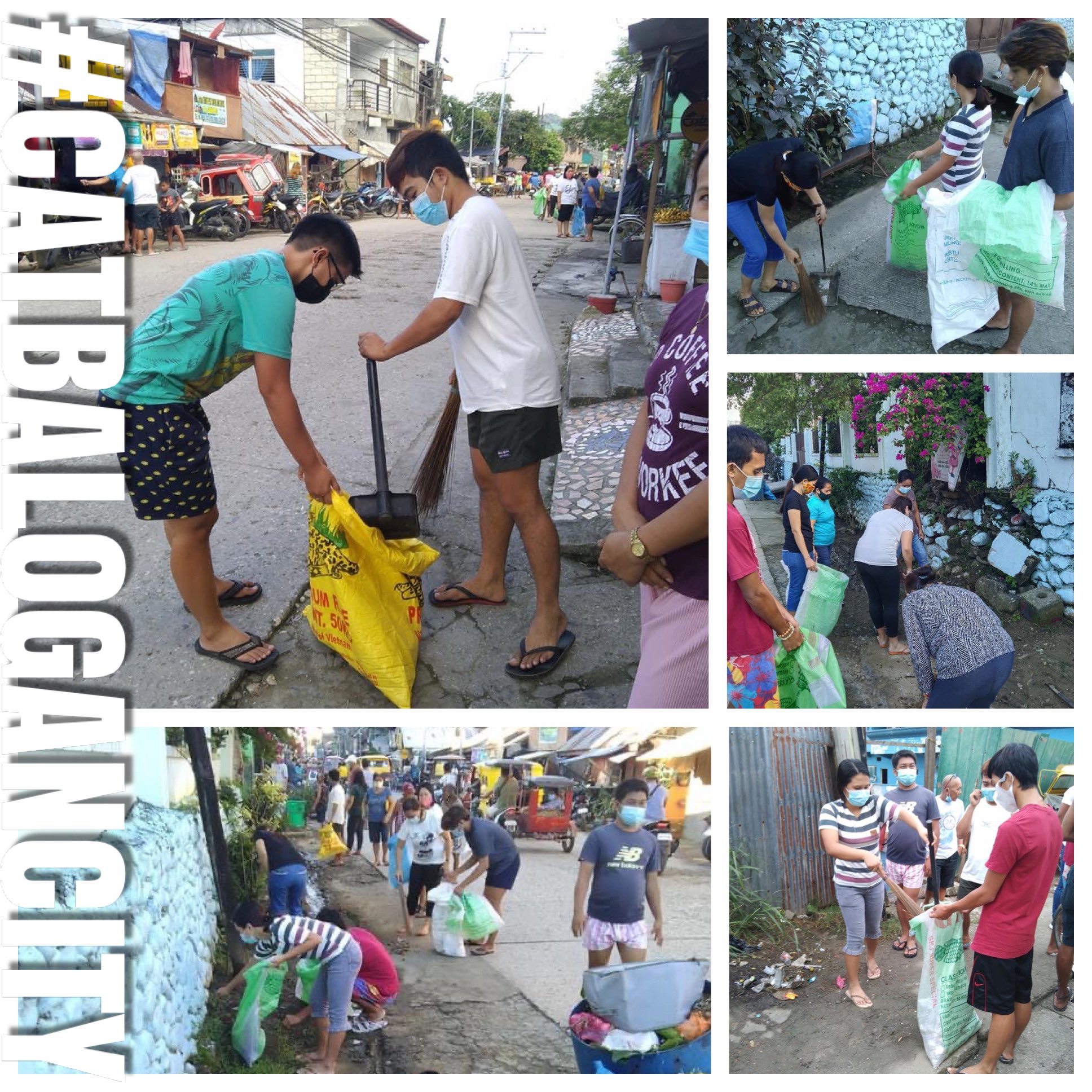 Barangay 09 Poblacion joins the monthly clean-up drive together with their Barangay Officials, Sangguniang Kabataan and Barangay Health Workers.
"Damu nga salamat pagpatisipar han monthly clean-up drive na aton ginduduso kaupod diri la an mga opisyales pati gihap an mga residente han kada tagsa na mga barangay," City Mayor Dexter Uy shares.
SK Barangay 09 Poblacion shares that "this is in lined with the SDG #13 to take urgent action to combat climate change and its impacts".
"Kun higugmaon mo it imo kalugaringon, higugma-a it imo libong."
#catbalogancity#dexiplinacatbalogan#sk09#kalimpyonoybe#kasugbongkatbalogan#captivatingcatbalogan