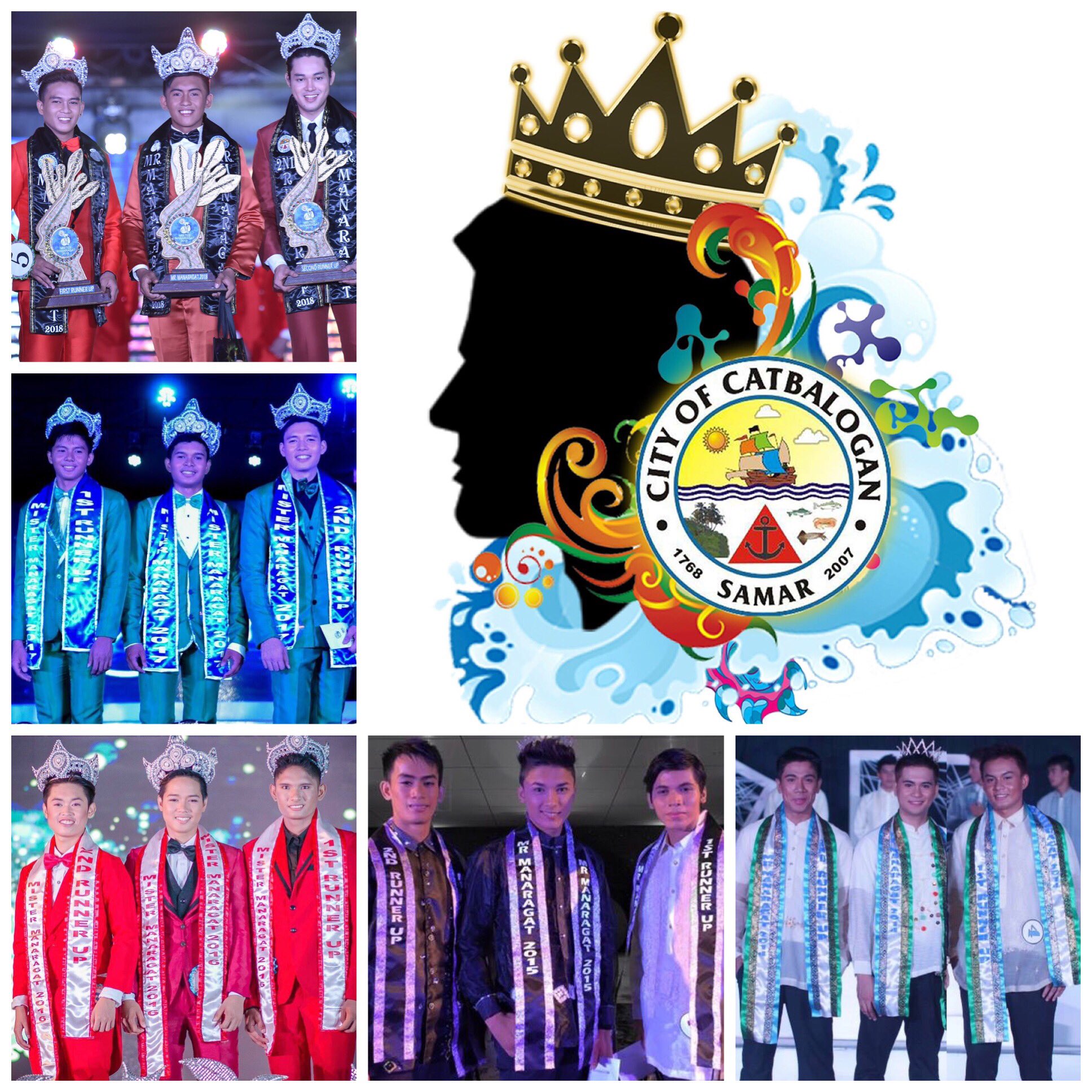 With two (2) months to go, a new set of winners of Mister Manaragat: The Search for Mister Catbalogan City will be crowned.
Since its first installment in 2014, Mister Manaragat has produced titleholders who have now excelled in various fields and has served as role models in various aspects.
For 2019, who will take home the crown and the responsibilities?
Are you up for the challenge?
Do you have the passion for environmental protection and cultural preservation?
Do you want to be Catbalogan City ambassador?
You might just be the one!
#mistermanaragat #manaragat #manaragatfestival #catbalogancity#august2019 #manaragatadvocates #manaragatorganization#captivatingcatbalogan #kadungganankatbalogan